Wireless Solutions
At 1 Source, we support all wireless devices on any network nationwide to help you grow your community and expand your business. We can help design, implement, and repair your wireless systems for a fraction of the cost. Our wireless and infrastructure solutions are compatible with one another and quality, saving you time and money. Avoid costly contracts that lock you into conditions that may not work for what you need and implement a wireless solution on any network with our help. The options are endless when you work with 1 Source.
Ensure that your wireless network is compatible with your tower and working efficiently at all times. Support a variety of devices and numerous customers at once to grow your business to a scale you couldn't have imagined before. Wireless solutions carry your business forward into the future and ensure your business is here to stay. We provide regular maintenance, and we even consult with you about renting tower space or installing your own tower on your land.
Ready to find a solution for your wireless devices? Get in touch with our team and count on us for 24/7 support. We work with you directly to provide you a truly bespoke customer service experience. Contact 1 Source today.
Site Identification
At 1 Source, we strategically review and identify potential tower sites based on carrier network requirements, existing tower capacities, population patterns, traffic counts, terrain, and zoning jurisdiction viability. No site goes on our list until it passes our strict, multi point review.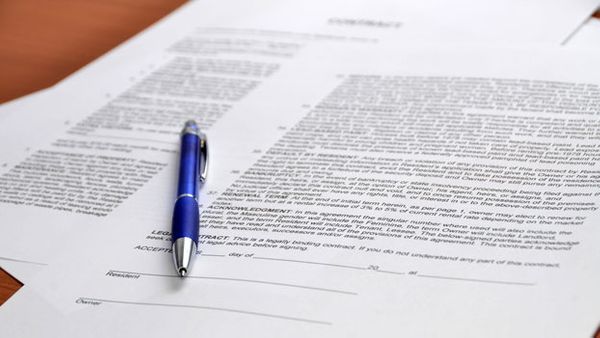 Site Acquisition
Utilizing 1 Source's "Site Identification" process, we are able to identify quality candidates within strategic search ring areas. With our years of experience in the tower industry, we are able to aggressively and tactically negotiate ground leases with landowners.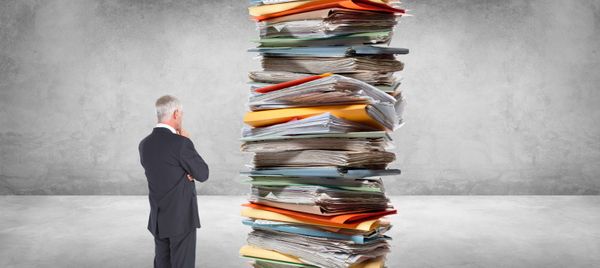 Regulatory & Compliance
With 1 Source's vast experience and partnerships with various leading industry companies, we are able to provide & manage, multiple, expedited, regulatory and compliance requirements including:
FAA

FCC

NEPA

SHPO

SWFMD

Various Local Requirements
Furthermore, at 1 Source we have internally created tracking devices to provide our clients and partners with monitoring and reporting systems to provide up to date information with the progress of our sites.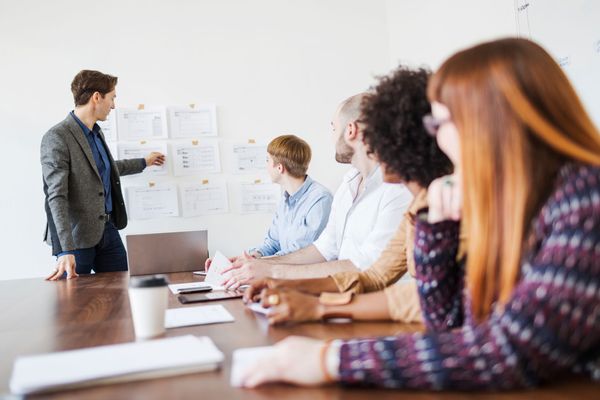 Planning & Zoning
Utilizing 1 Source's "Site Identification", "Site Acquisition", "Regulatory & Compliance", and "Architectural & Engineering" Departments we are able to provide informative and compliant zoning applications to all jurisdictions. The close relationships with our Local Land Use Attorneys help provide a competitive advantage. At 1 Source we take a proactive approach to working with our landowners and surrounding community. We openly approach our neighborhoods and make ourselves available to provide them with all and accurate information.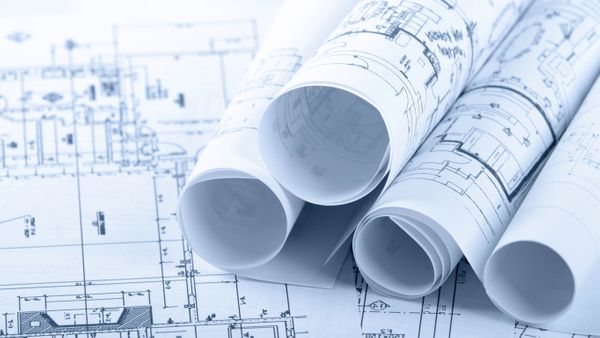 Architectural & Engineering
Our team is able to prepare and coordinate all aspects of the A&E process. 1 Source and our leading industry partners are able to prepare all of the following:
Site Sketches

Surveys

Site Plans

Zoning Drawings

Construction Drawings

Tower Drawings

As-Builts Drawings

Photo Simulations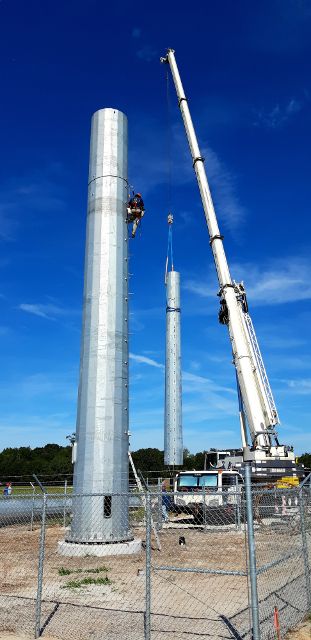 Construction
1 Source's Construction Management Crew manages everything from the day the first stake goes in the ground until the final lock is put on the gate. Our experienced team works closely with the local jurisdictions to simplify the "building permit" process. 1 Source coordinates with carriers to provide fast and efficient installations as towers are erected. At the same time, our crews respect our landowner's property and works to be non-intrusive as possible.
Maintenance
The 1 Source Team schedules regular site visits to ensure that our sites are in top condition. We guarantee that our site's aesthetics/landscaping are kept in the utmost form. The team reacts quickly to any physical issues with the lease area or tower, and quickly coordinates any repairs needed to keep the site at 100%.